... Ceremonial Prayer Offerings for 2022 ...
... I encourage you to FOLLOW me on SPOTIFY...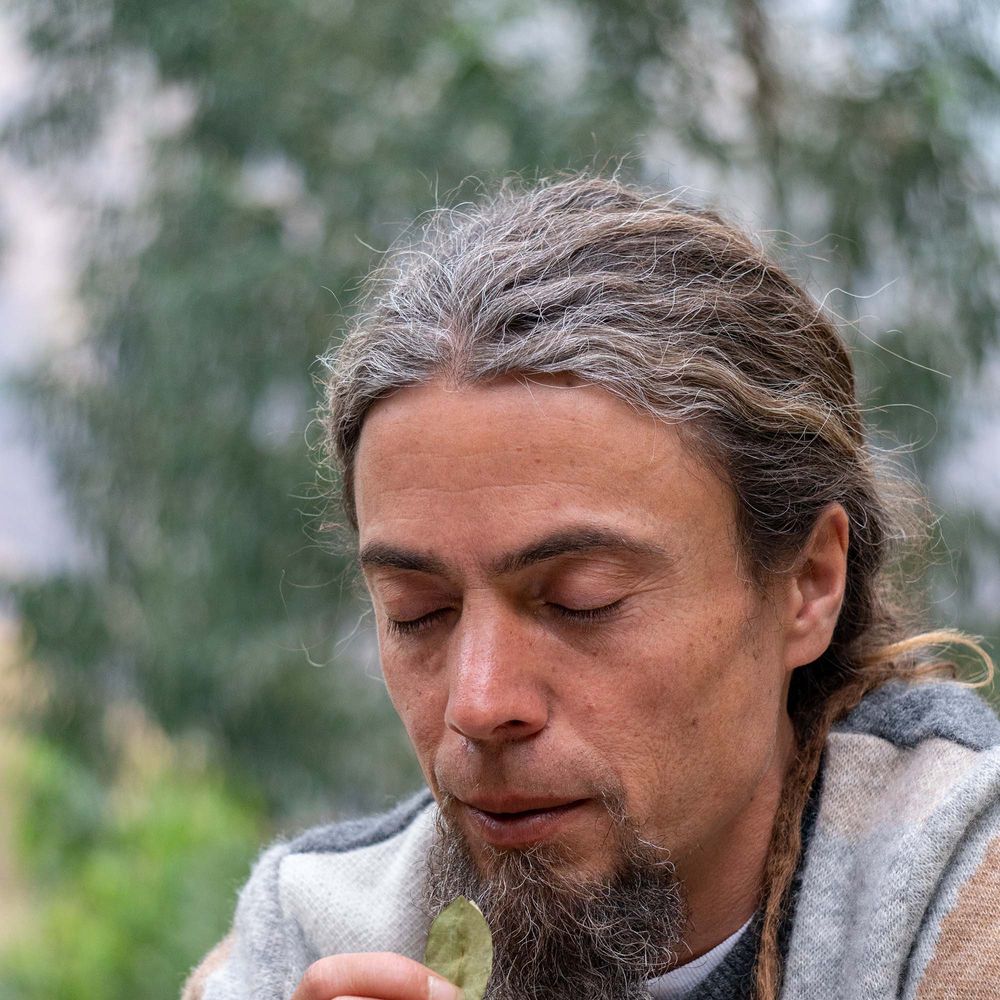 Misk'i Takiy is the artistic name of a man named Gareth who is a human being, being human, and trying to be the best human he can be. Of course, he makes mistakes, that's a part of the process, the acceptance of his own imperfection and the imperfection of others, within the continued journey of evolution.
He prefers to live and let live, to forgive and forget. He is not perfect, nor has yet to meet anyone who is. He sincerely asks for forgiveness from those that he may have unwittingly caused hurt and harm, and extends that forgiveness to those that have caused him hurt and harm, whether intentionally or unintentionally. He believes the first rule of life is to not cause harm intentionally. He is a writer of songs, a singer, dancer and space designer, he enjoys projects that fulfil the desire to create harmony and balance - especially the written word - to bring healing, education and resolution.
Currently, he is working on 2 book projects as consultant and editor, the intention of which is to bring greater understanding of ancestral knowledge to these modern times. He is beginning the pre-recording procedure for his next album, and also designing a modular study course for those who wish to learn a little more of what is sometimes called the shamanic perspective. He is stepping - or dancing - his way into his path as a Movement Medicine teacher in training.
He currently resides in the harbour of the Sacred Valley in Peru, nestled in-between the mountains, close to nature and that particular rhythm of the Andes. He enjoys his friends, family and animal companions. One of his greatest wishes is to live in peace, with himself and with the ever-persistent guidance of his heart and kind instruction of his elders.
He offers gratitude to all that have been a part of this process of life, and all the space that is offered to him for his inner and outer life.
... NEW YEAR, NEW SINGLES ...
At the request of friends, I have been digging through my back catalog of home recordings and chosen to release a few, or as many as possible, on the streaming platforms as soon as possible as I have doubts that I shall manage to get them all recorded to studio album level in the near future. These are songs that would not fit with the theme of the next album, and are old favourites, tried and tested, live and home studio takes... they are unmastered and without much doctoring, so very basic... I hope that they are enjoyed and appreciated in their rawness and reality... 
I have plans for the next studio album to be recorded here in the Sacred Valley of Peru at the beginning of February... I will update with progress on this as and when there is any...
I deeply appreciate all the support that my music receives... 
For now, Peace be with you is live on Spotify, Step into the Holy Fire will go live on the 7th of January, and Ho'oponopono will go live on the 28th of January... if I choose to release any more in the meantime, I will update this post... 
Peace be with you was written in 2015, recorded during the Sacred Valley Sessions in 2017
Step into the Holy Fire (live in the here and now) was written in 2013 and recorded at home in 2021
Ho'oponopono was written in 2019, recorded at home in 2020
With love and gratitude...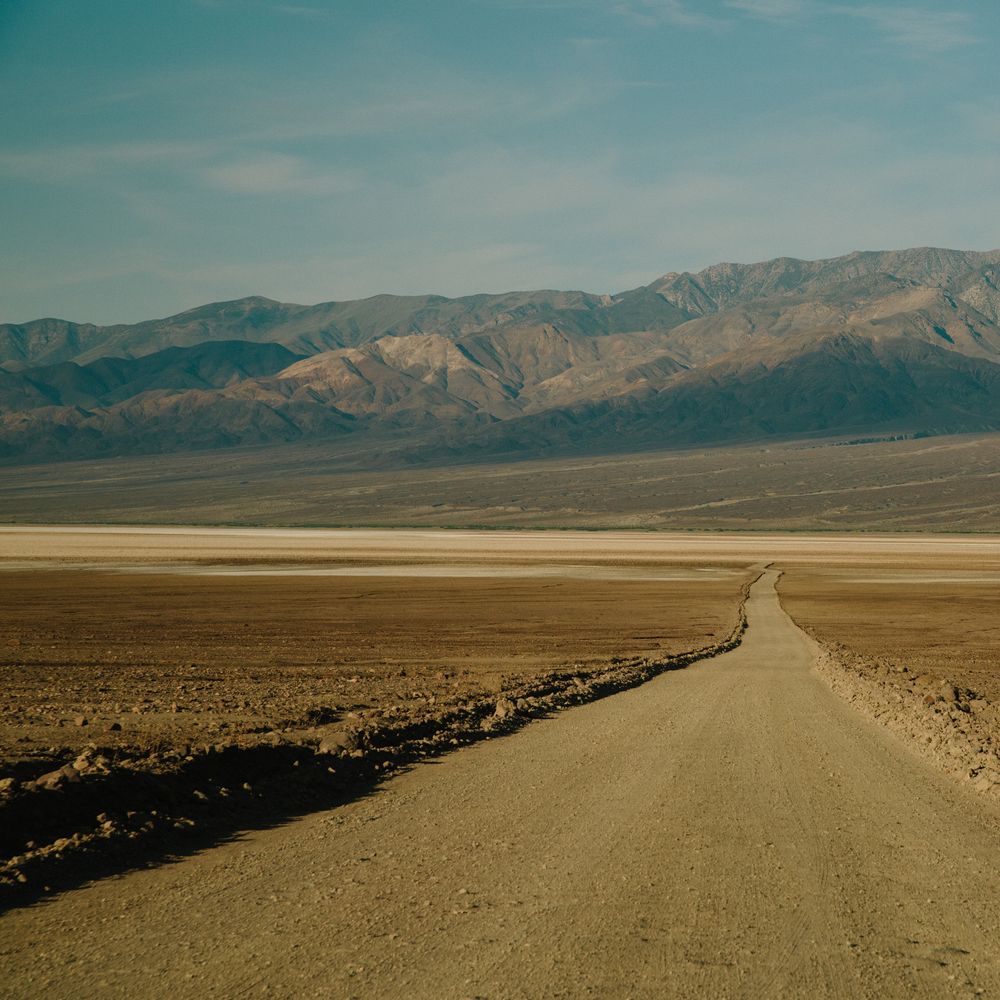 7 ARROWS ( an elaboration on a point )
READY TO TAKE FLIGHT
For some time there has been a resonance with the practice of gratitude and how it can completely overhaul and change the life from the inside out, and on the last album there was a song, Arrows of Gratitude which stepped into this space. For a part of the message, I recommend listening to the song... the arrows were built into my personal yoga practice a few years ago, a specific sequence or flow that I really enjoyed ( Archer being one of my favorite asana )  ... now, a short dieta in the cradle of the Sacred Valley of Peru has gifted another song, which elaborates on this theme... 
I will share the song soon in living, rough edged form, but for now, I shall share some of the lyrics...
"Sending prayers of gratitude out into this life
7 arrows in the morning, 7 arrows at night
7 arrows of gratitude ready to take flight
7 arrows in the morning, 7 arrows at night
the first goes to my father, peacefully laid to rest
the second to my mother, who fed me from her breast
the third goes to the fire, for the heat that he brings
the fourth goes to the air, the air that I breathe
the fifth goes to my mother earth, the ground beneath my feet
the sixth goes to my father sky, for the gift of his clarity
the seventh to the heart of the great mystery, I gave up so very long ago trying to figure out what it means
El gran misterio, Wakantanka, Tunkashila, Hey yo, hey yo, hey ya...
An attitude of gratitude goes a long way they say
everything begins and ends in a state of grace
so take a look around at all the wonder that you see, it's not for no good reason that it's called the way that it is ...
El gran misterio, Wakantanka, Tunkashila, hey yo, hey yo, hey ya..."
With love and blessings for the path.
© Gareth ( Misk'i Takiy ) 2021 
If you wish to support my projects, then a simple way is to use the link to make a donation, buy me a coffee and support the creative process. I am eternally grateful for any and all support that I receive... with love, Gareth / Misk'i Takiy ...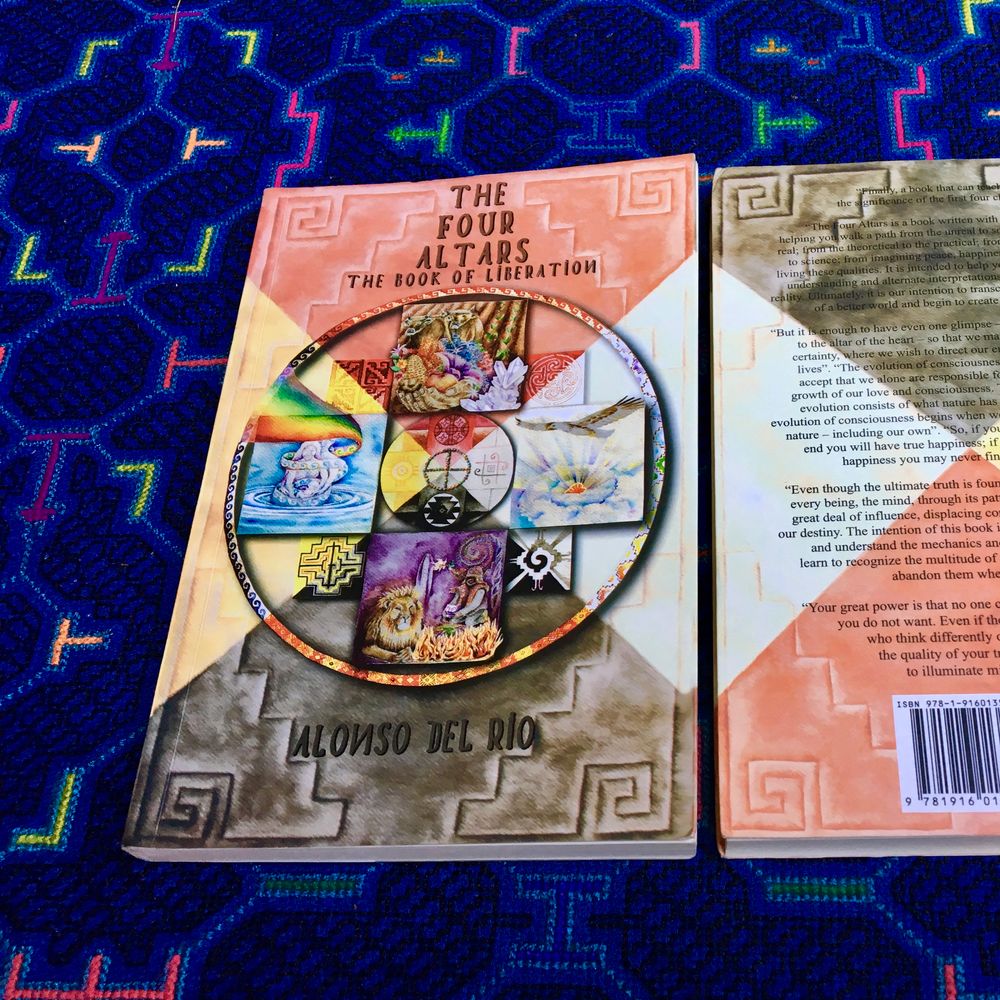 The Four Altars: the book of liberation
by Alonso del Rio
PLEASE READ BEFORE ORDERING. I have managed to co-ordinate physical (paper) copies of The Four Altars to be shipped by a brother in the USA. These books are being shipped by me from Peru to the USA, then posted on to you, so the cost is a few dollars higher, but the book is well worth the investment. 5 dolllars from Peru to USA, 4 dollars internal post in USA, plus 12 for the book, makes 21 dollars in total...
Please write to me via the contact form to order a copy as I can no longer sell through this website. Digital versions are also still available, but due to my downgrading this website, I can no longer sell them here. Please write to me if you wish for a copy or a link to be sent.
For 6 months in 2018 / 2109 I had the great honour to work on the first English edition of this book by Alonso del Rio. It is a synthesis of his 40 plus years of walking the path of sacred plants and medicines. For me, it is a clear and detailed book which is a valuable tool for anyone who wishes to learn about sacred plants, sacred life, or about themselves and the development of their consciousness. I cannot recommend this book highly enough to anyone with a sincere and genuine interest in these topics.
With love and blessings, Gareth